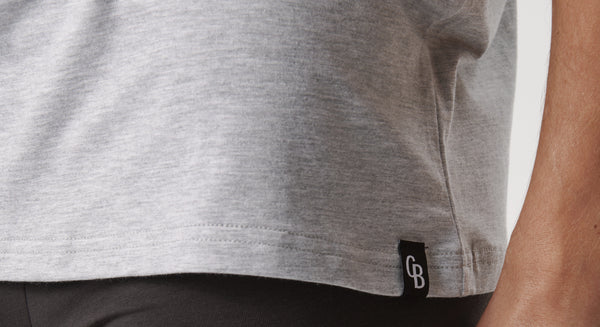 When you take good care of your clothes and use them for a longer time, you are actively taking care of our planet.
Take care of the clothing, taking care of you
Preferably wash your bamboo clothes at 30 degrees with similar colors. It is recommended to use perfume-free detergent without strong enzymes, like detergent especially made for wool and silk.

Underpants and briefs can be washed at up to 60 degrees if you must. But due to the natural antibacterial properties of bamboo textiles, it is not necessary.

High temperatures reduce your clothes life span. Do not use chlorine or bleach for white clothes, as it destroys the fibers. Avoid tumble drying and avoid hanging clothes to dry in the sun. If you need to tumble dry, the gentlest program is recommended and preferably with cold air.

Bamboo clothes should not be ironed, and it's not even necessary as they don't crease like other types of fabrics. With the exception of shirts, which can be ironed at a low temperature.

Bamboo clothing is more durable. However, this does not mean the garments should be washed more frequently or at higher temperatures. On the contrary, it means you don't have to wash them as often and the antibacterial properties ensure they get clean at lower temperatures.
Take good care of your socks
Bamboo is a porous fiber and therefore the socks wear out easily if you don't take good care of them. Normally a pair of socks should be able to stay free from holes for at least 4 months, provided you have at least 16 pairs to change between. Below you can read about the most common reasons for socks wearing out too soon.

Hard skin on your feet – hard skin like corns and calluses can cause holes on your socks

Too small shoes – causes the toes to wear unnecessarily on the toe of the shoe which can cause a hole at the tip of the sock

Too big shoes – causes the sock to "skate" around and sag in the heel, which can tear out in particular the heel area